Marketing for charities can be a tough task, what with a limited budget and the amount of competition that's out there. However, the opportunities are enormous, and you never fear a challenge.
Zymplify can help any charity launch a successful marketing campaign and boost your donations at scale.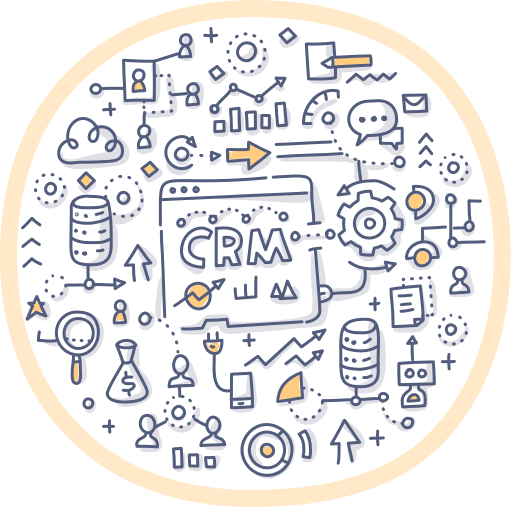 Discover your main campaign goals by targeting the right person
There is no shortage of charities out there and competing for your five minutes on the world wide web can be really difficult – especially when you aren't marketing to the right people. Establish your main marketing goals and identify your key personas with our own persona builder. Get to know them on a personal level and you'll be able to create marketing messages that will really resonate with them.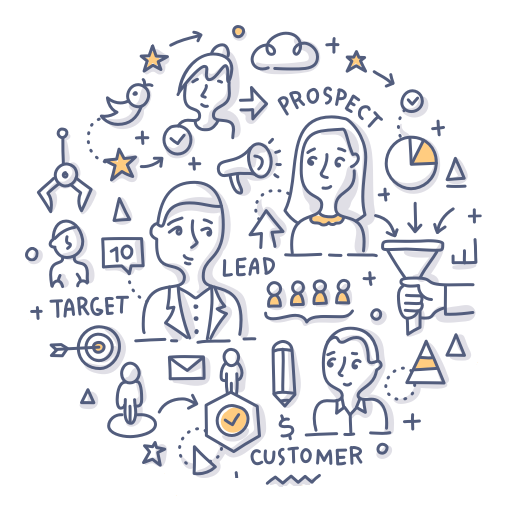 Create engaging marketing messaging
When you know who your main donators are, you'll know what content to create for them. You need to understand your audience and be aware of social and economic factors that could affect their engagement. You'll know what messaging you should use, and what channels to use to get in front of them.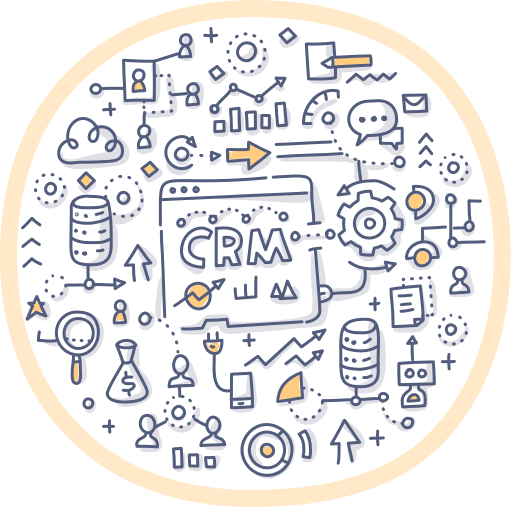 Get your campaign noticed
Social media is a great way to spread the word and get your campaign noticed for free. Create a strong presence on social media with the help of Zymplify's social media scheduling tool. Link your profiles in a few quick and easy steps and schedule posts months in advance. Social media is a great way to spread the word and get your campaign noticed for free.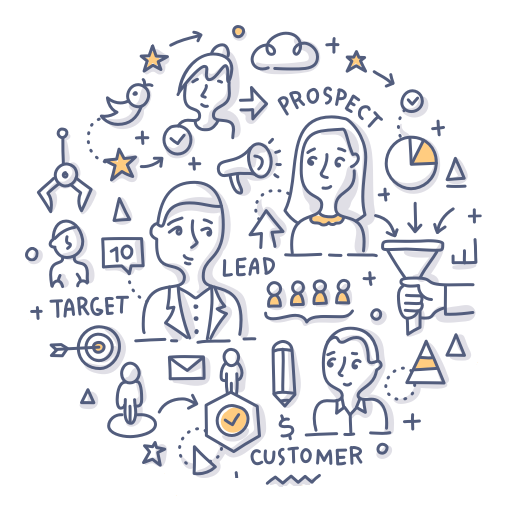 Use effective SMS marketing to raise more funds
SMS marketing has a high open rate and a high response rate. It is a much more personal way to connect with your audience. The beauty of SMS marketing is that you don't need the internet so your audience will be able to receive and send texts from anywhere at any time. Using Zymplify's platform, you can send text messages at scale straight to the recipient's handset.