Marketing Analytics Solutions
Report on the past. Analyze your current campaigns. Predict the future. Analyzing your marketing activity helps you create solutions and improve ideas. It helps you understand your market and find out exactly what resonates, so you can build on your success. By analyzing your marketing data, you can dive in, act on the data, make improvements, and improve your business.
We make analyzing easy, through our marketing analytics solutions.
In-depth marketing analytics using Zymplify
Identify inefficiencies and opportunities in your marketing activities, and achieve higher conversions with sound insights.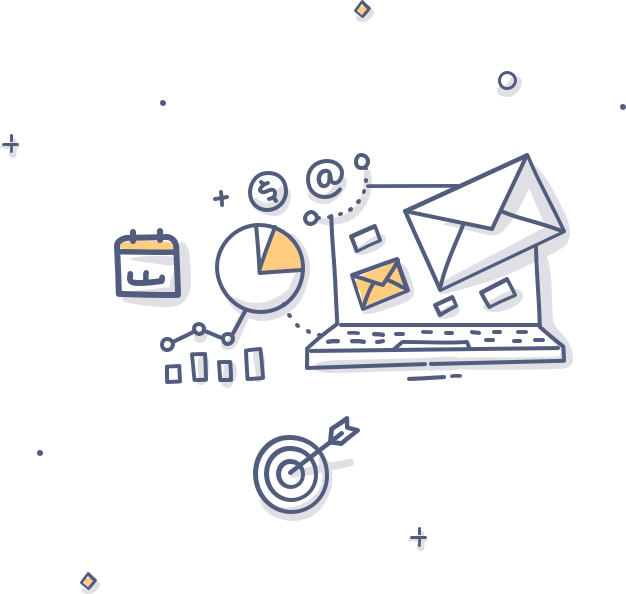 Using Zymplify's reporting feature, you can measure your marketing ROI and in turn manage your spend. It's easier to make informed decisions from your spend data and alter your marketing strategies.
Every type of marketing data can be analyzed using Zymplify, from your website traffic, multichannel campaign data, email analytics and more. All easily emailed, exported and printed straight from the dashboard.