Marketing Automation Solutions
Automate your busy work with our always-on marketing software. Send the right message, to the right person, at the right time – all without touching a button.
All through our easy-to-use marketing automation solutions.
Get time back on your side.
Create meaningful relationships with your contacts, and grow your relationships and your business through marketing automation.
Whether that's through automated email journeys or social media scheduling, we will help your business save at least 6 hours a week through automated marketing.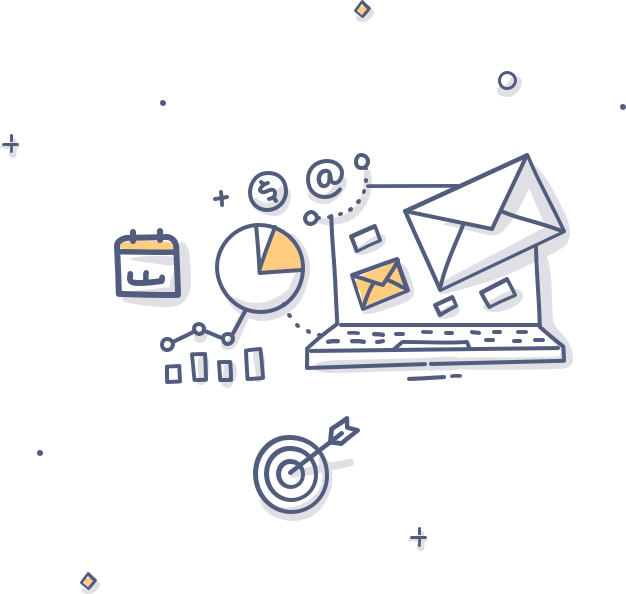 Automation makes it easy to start conversations and keep them going. Target the right person, with the message that is personal to them, exactly when they need it.
An automated journey is an automated experience for your customer. You can use Zymplify's journey feature to see the customer's journey as they are nurtured through the buyer funnel.