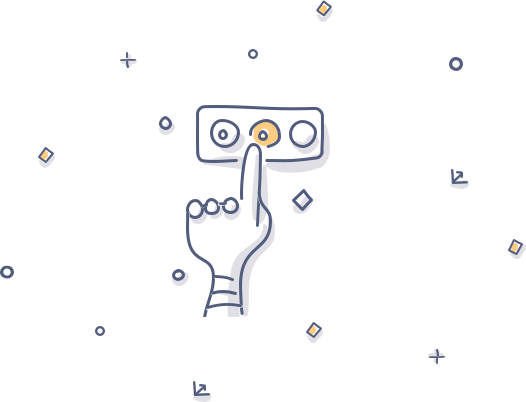 Managing a successful paid search account can be complex and our team of experts in PPC are available to help you develop a winning strategy to maximise your return on paid ad's campaigns.

Our PPC team will work with you to set goals for your paid ad's campaigns.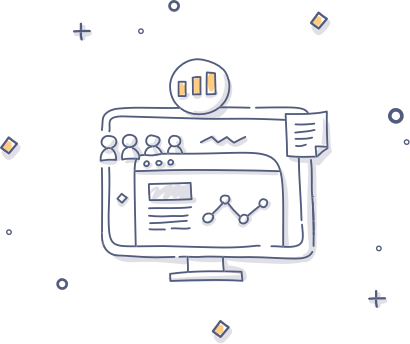 We provide a strategy session to gather important information for optimising the campaign to meet those goals.
We will set up a campaign on one platform and provide ongoing advice around optimisation and keywords.
We will create the Ad Copy and relevant landing pages for the campaign.
Once completed we will carry out a full review against initial goals set and provide an ROI for the campaign.